Rihanna To Drop Book Worth Over 1.9 Million Naira Per Copy Instead Of An Album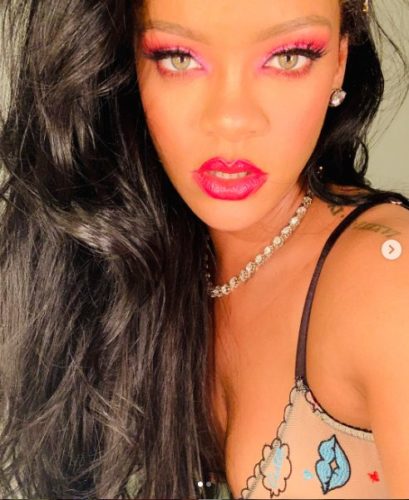 American singer, Rihanna has announced that she would be releasing a book instead of an album.
Rihanna went off the music scene after releasing her eighth studio album "Anti" and since then fans have constantly pleaded for the singer now turned businesswoman to release a new track. However, it appears the singer won't be dropping any track soon as she is set a release a book.
The singer took to her Instagram page to make the announcement stating that the project is a collection of memories from over 5 years ago. The book has over 1,000 pictures and has three editions. Photographs from the book will showcase the singer's life, from her childhood in Barbados to her rise to worldwide fame. It was also revealed that some images in the book have never before been published. It is estimated to cost $5500 (N1.9M) for the luxury edition while the other goes for $150 (N54,000).
Over 5 years in the making… happy to finally share this collection of incredible memories. Thank you to all of the photographers and artists that contributed and to @phaidonsnaps for working with me to publish my first piece of art in a new industry! Make sure you pre-order the book now on therihannabook.com #theRIHANNAbook