Falz Breaks Silence on "SexForGrade" Topic, Gives Table Shattering Response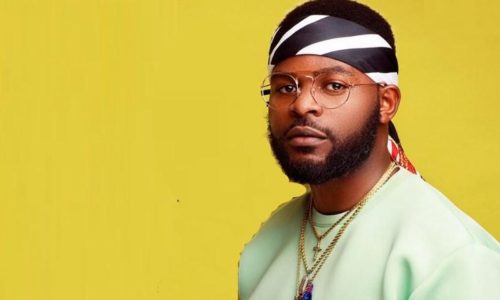 After getting bashed on social media for not speaking up on the "SexForGrades" documentary, Falz has finally broken his silence.
The "
Lovin
" singer took to his Twitter page to give a table shattering response to the explosive documentary. According to him, this is not a time for baseless hating but a time to work together to fight against the system which allows women to be taken advantage of. He also explained that he would never go silent when it comes to any case of sexual abuse.
He wrote, I don't think this is a time for baseless animosity. I have and will always speak up against all forms of sexual abuse. Yesterday, today, tomorrow. What we should be doing is working together to get rid of this dysfunctional system that allows women to be taken advantage of.